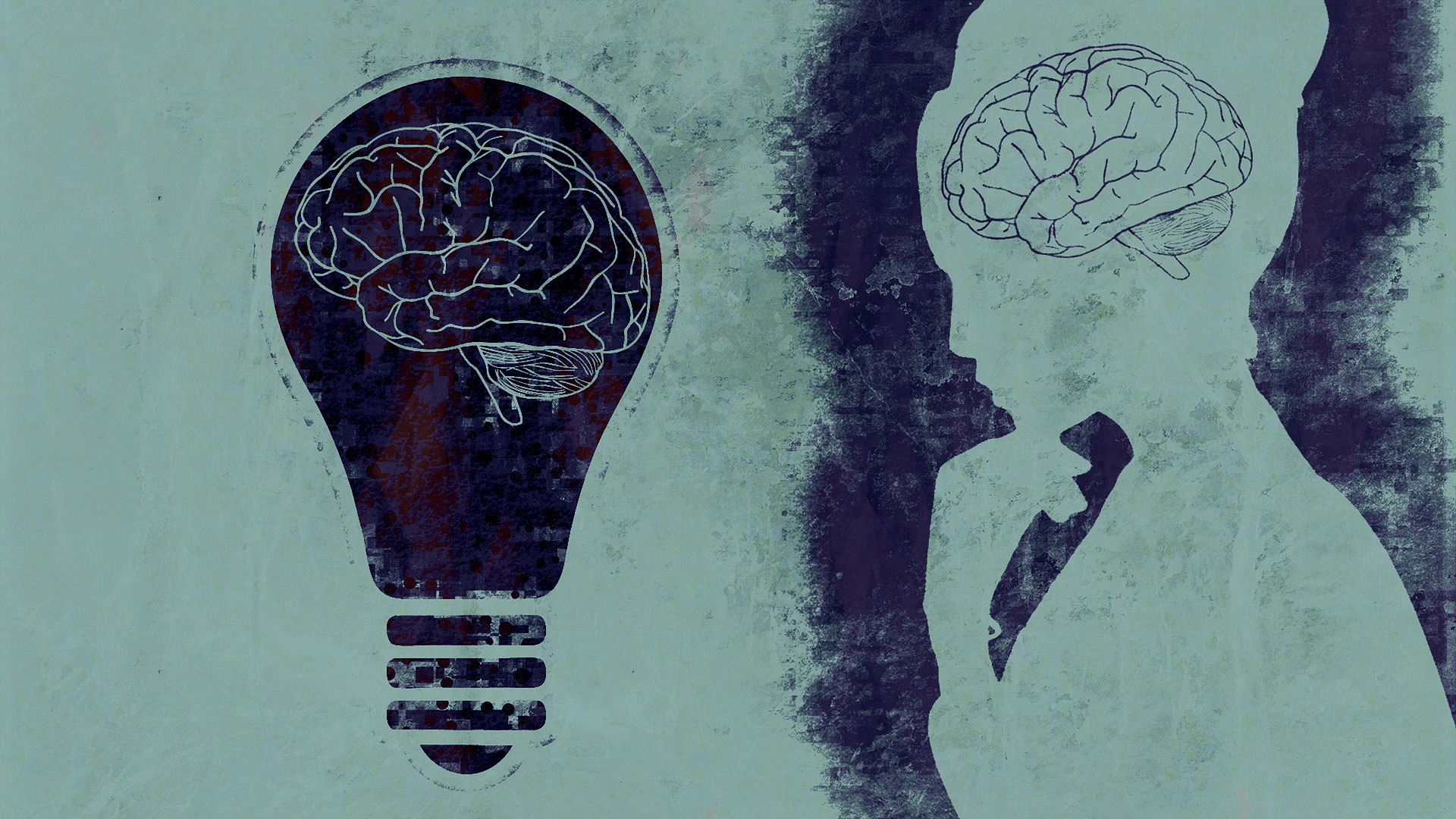 LEARN HOW TO

Cope with unpredictable times

Deal with

overwhelm

Find a way to

stop and reflect
Deal with changing times

in a more balanced way

Get a deeper

 understanding impact 

your conditioning, shadows and other autopilot behaviours 

Step into 

your power 

no matter the circumstances
Hello, Caring High achieving Leaders who are so ready for a change


Does this sound like you?

As a busy high-achieving caring leader you want to support yourself and your team to move forward differently.
You want to overcome difficult emotions and circumstances, get out of overwhelm and become an empowered leader who creates meaningful change for this planet.

You're someone who really wants to feel more in charge of your own life but but it's just hard to cope with unpredictable times.

You struggle with a world that seems to just not care about topics like compassion, mindful leadership and vulnerability.

And right now you cannot see a way to change things without convincing others but you also feel that it's even difficult for you to see beyond what's happening

In short, you're so ready for a change... and you are so ready to do the first step for yourself!

By the way, my name is Mounira Latrache and I help caring leaders just like you go from being stuck in difficulties of a changing time gain the skills for dealing with difficult emotions and finding a meaningful contribution that is of service for the planet.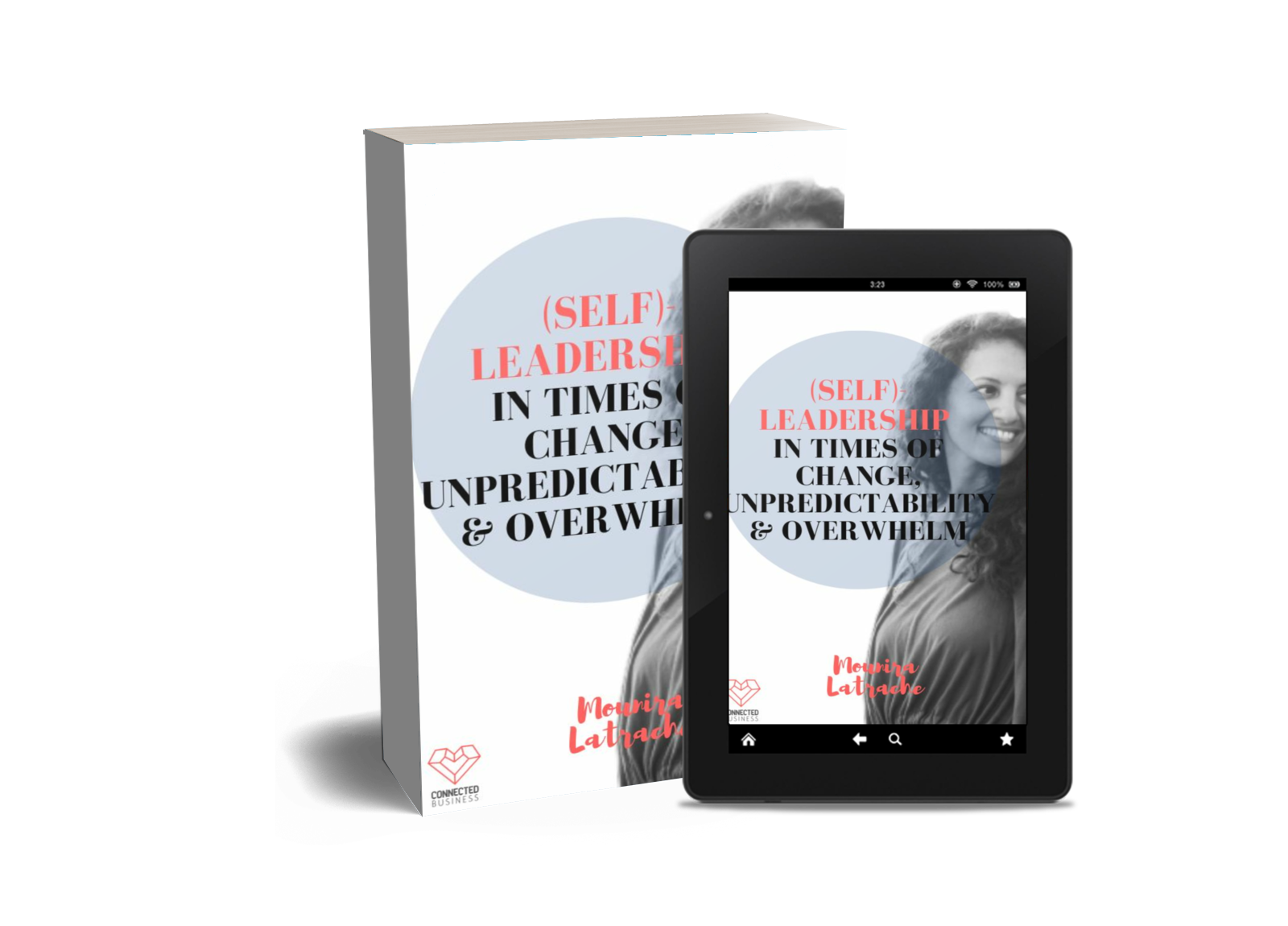 Imagine for a moment what it would feel like if you could:

* Understand what actually blocks you...

* Identify the steps needed to overcome difficulties and changing times ...

* Feel empowered to do what feels right without doubting...

* Create meaningful change even if all circumstances stay the same...
* Contribute to something meaningful for yourself, your workplace and the planet ...


Would that get you excited?

Well, maybe we can imagine that together!

I'd like to introduce you to "the Mini-Workshop:(Self-)Leadership in times of change, unpredictability & overwhelm" which will help you learn more about all that... and so much more!
To be honest I can't believe it took me until I was in my 30s to hear about those things for the first time.

The Mini-Workshop"(Self-)Leadership in times of change, unpredictability & overwhelm" helps you authentically and with depth to Understand the skills you need to navigate challenging times and see through difficult emotions.


Bottom Line: "(Self-)Leadership in times of change, unpredictability & overwhelm" is a way for us to start with our inner transformation needed for these times we live in.

This is a way for you to:

* Deal with overwhelm and difficult emotions in a balanced way...
* Choose a life that is meaningful to you instead of being driven by unconscious mechanisms...

* Make a difference and an impact on the world...


"(Self-)Leadership in times of change, unpredictability & overwhelm" holds the basic knowledge that can deepen your inner transformation.

Best of all?... You'll have important insights in a Mini-Workshop that only takes you one afternoon and it only costs EUR 47.

If you want to work with overwhelm, difficult emotions and circumstances and become an empowered leader who creates meaningful change for this planet...
Learning about what it means to lead yourself will give you a support to look beyond what is happening in the craziness of these times and support you to see that there is a different way that has nothing to do with keep holding it or keep surviving.

Sign up for the Mini-Workshop: (Self-)Leadership in times of change, unpredictability & overwhelm!

Start your Journey Beyond the outer circumstances Now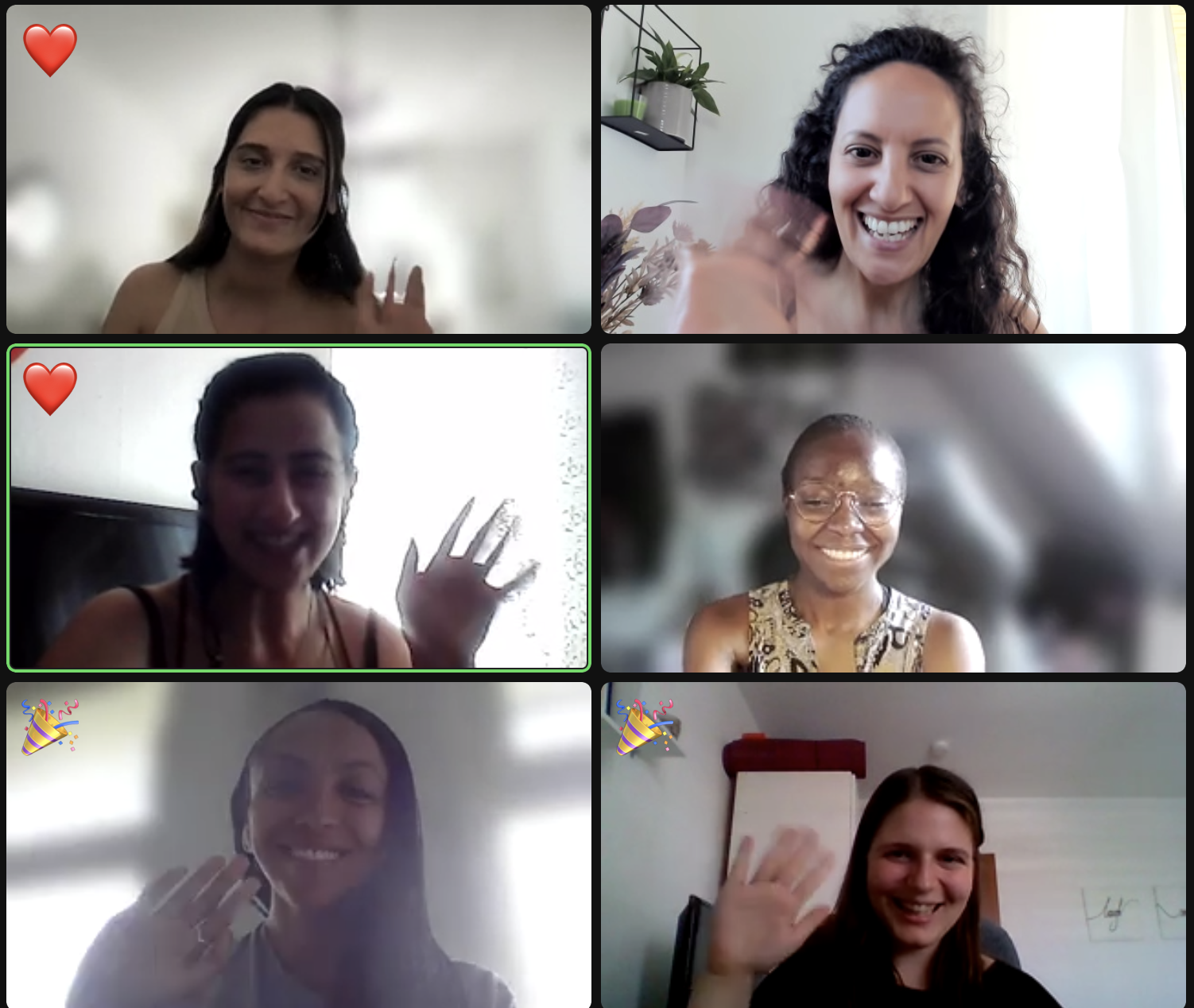 Group Mentorship Program Testimonials:
"This Program gave me the possibility to go on my own transformative journey - today I feel so much more connected with myself and my inner truth. And I pay more attention to the decisions in life that support the the dream life I want to live."
Jennifer Pfister
"Mounira combines her coaching style with diverse sources of knowledge like systemic coaching, yoga and mindfulness knowledge and also her extended own experience on this journey that she share so honestly. I felt I was receiving exactly what I needed, while being so inspired by her authentic way of being she motivated me to find my own self esteem and unique way.
Luisa Elsig
"For those who truly want to find their own gifts, put yourself into Mounira's hands."
Rojda Todsun
"Through Mounira's Mentorship program I realised, how much potential in us humans exists and that it is worth going "unknown" paths that lead to an authentic life in harmony with my own values"
Loubna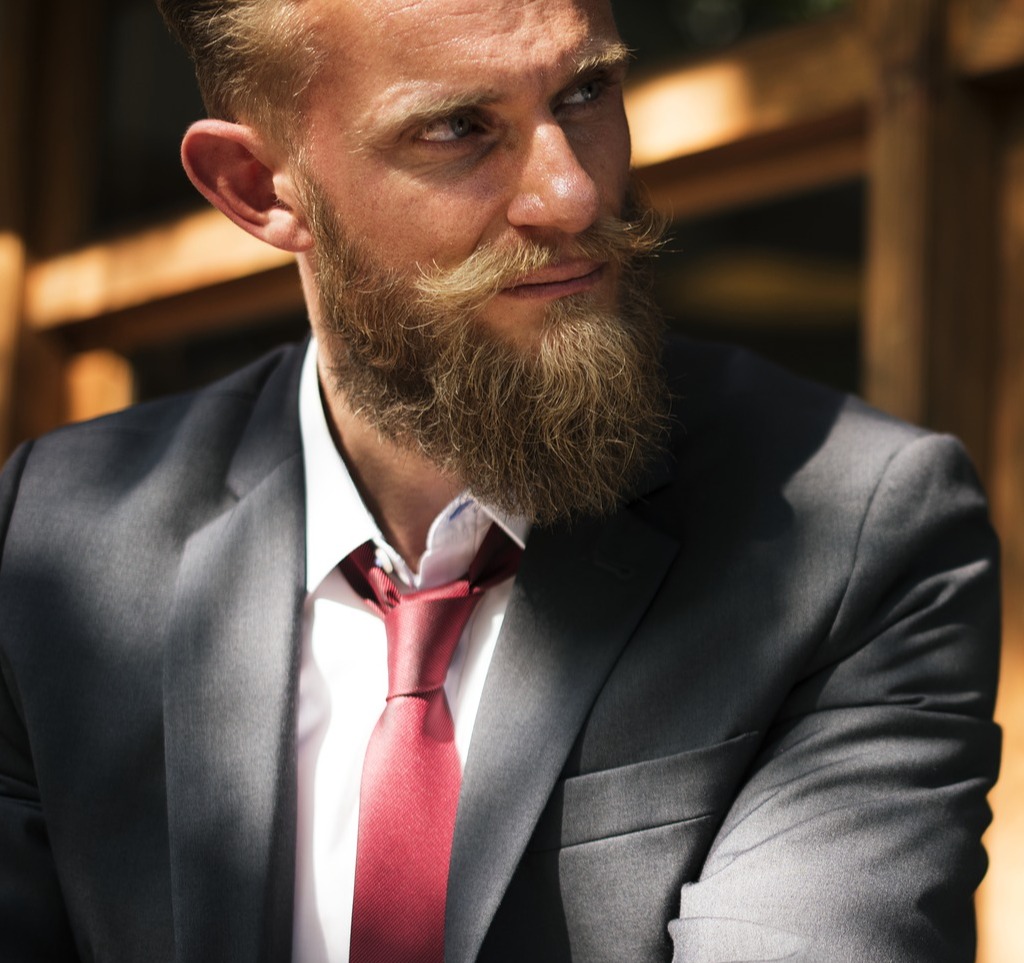 6-month 1:1 Mentorship Testimonial
"Mounira has supported me through some of the most challenging decisions that I have had to make in my career and personal life. Using intuitive, skilful approaches (and limitless patience!) she has helped me dissolve deeply ingrained conditioning that had been holding me back from meaningful change. I now have a clear vision that I am making tangible progress towards. A path that I had previously considered radical, risky and out of reach now feels exciting and definitely achievable. Above all, I feel more flexible, creative and alive! I am infinitely grateful - thank you Mounira"

Adam K,
Managing Director, global investment bank
"I underwent a coaching programme with Mounira at a time when I was contemplating making material changes to my working life but struggling to put my various thoughts into actions. Two years later, it feels like the most natural thing in the world to be living out the life that - when I started working with Mounira - was merely a distant dream. Mounira is a natural coach, leading from the heart, oozing warmth and energy. Simply put, you will struggle to find a better mindfulness based coach. If you are serious about change (regardless of which facet of your life you are focused on), you should give Mounira a call. You will not regret it."

Derek Campbell
Lawyer, London.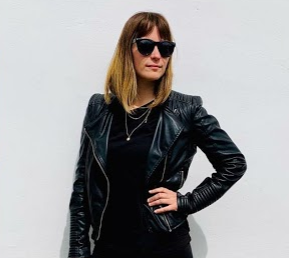 1:1 Mentorship Testimonial (long-term client)
"Before doing the mentorship with Mounira I felt lost, I was looking for a purpose that would give value to my life and the business I am starting to build. Working with Mounira for the last few years was life changing. The moment I joined the annual Business Mentorship Programme I knew it was the right decision. With Mounira`s help I could find so much clarity in what truly matters to me and where I want to go in business. I have worked with a lot of coaches and Mounira is by far the best. She has the ability to dive really deep and hold space for whatever comes up. With her experience and her gift to closely listen, she's able to tap into your inner thoughts and formulate the root cause and suggest ways to work through difficulties. She is warm-hearted, has a great sense of humour and is truly inspiring. The words and expressions in this review do not serve justice to what I learned and experienced. She impacted my life in ways I did not expect, she provided knowledge and skills that were above and beyond my expectations. Mounira will be a part of my life as I continue to grow as a person. I am truly grateful for this program and can only highly recommend it to everyone who's willing to do the work."
- Ciara Frey, Integrative Coaching, Switzerland
What you will learn in this course
How to go

from being stressed

and overwhelmed by circumstances

to freedom

of choice

What happens if you

understand your inside, conditioning

and purpose and how your truth and path will be the result of that even if the outer circumstances do not change

You get a deeper

understanding impact

your conditioning, shadows and other autopilot behaviours have on your life and why it is so important to uncover them

How you can live

a meaningful life

and step into

your power

no matter the circumstances

Why Living your purpose means so much more

than the stereotypical picture of it

How stepping into your own transformation

makes you become part of a movement that our planet needs right now
I am a business mentor supporting leaders and organizations to learn the skills for inner transformation so that they can create a new paradigm that serves humanity, social justice and the planet.
My focus lies in the journey from self- leadership to co-leadership. I bring 20+ years of leadership experience at international brands like Google, Red Bull, and BMW.
As one of the pioneers of Google's mindfulness community, its success led me to train teams at companies around the world. And it inspired me to become the co-founder of Connected Business and an internationally certified Search Inside Yourself trainer. My mission is to empower Leaders of the New Paradigm who find new ways of co-collaboration to create a world that serves the next 7 generations to come. In the past years, I worked with and mentored more than 25.000 (business) pioneers and trained hundreds of teachers globally.
My book Connected Business: How I learned to lead myself and others was published by Ariston/Randomhouse Publishing in April 2020.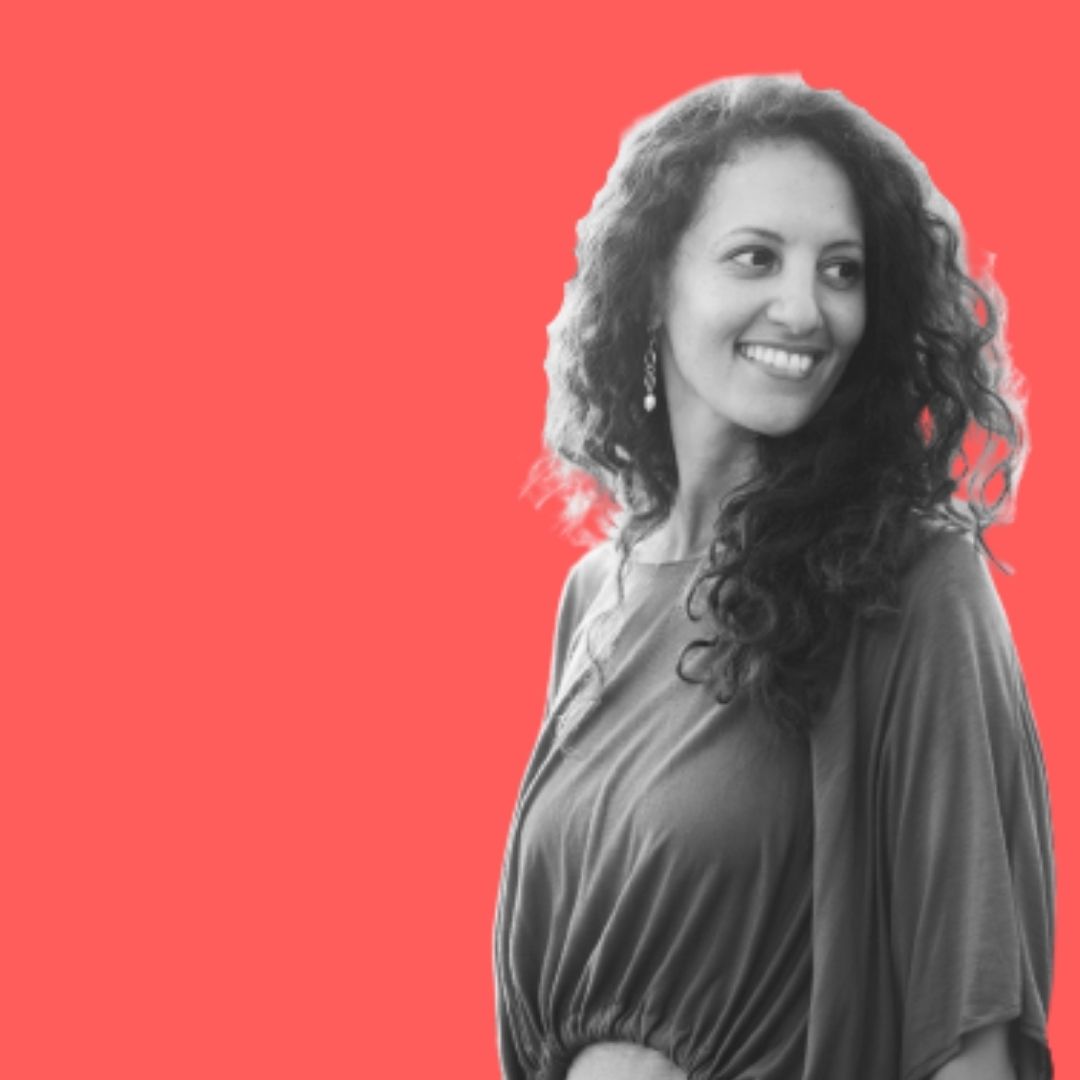 Group Mentorship Program & 1:1 Mentorship
To deepen your journey and train all those skills mentioned in the Mini-Workshop I offer individual 1:1 Mentorship and a Group Mentorship program that supports you as part of a community that wants to go deeper. Because I want this to be intimate, I only offer a certain amount of spots at a time so I can be fully there with you.

Check your inbox to confirm your subscription